Reilly Orthopaedic Surgery  – Phone 07 3889 4416  /  Fax  07 3889 5006 
Opening Hours: Monday to Friday : 9.00am till 5.00pm
Address: Mon Komo, Commercial Suite 4 / 99 Marine Parade, Redcliffe
(Reilly Orthopaedic Surgery is located in Tower 1 of the Mon Komo Building)
The best ways to contact our staff would be as follows:
Dr Reilly: please contact the reception staff, as the Doctor is not in the office all of the time, and is extremely busy. Dr Reilly does endeavour to get back to all patients in a timely manner.  info@reillyortho.com.au
Reception Staff: for general matters like confirming an appointment, or confirming that an MRI has been completed, please contact reception staff on either the direct number (07 3889 4416) or via email,  info@reillyortho.com.au.
Practice Manager: for matters concerning the overall practice & business, please contact John Atchison via email, john@reillyortho.com.au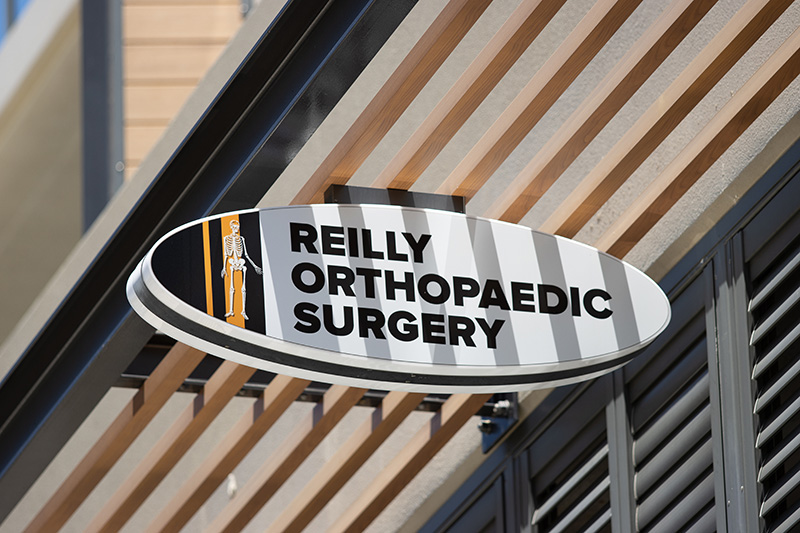 Please complete the form below and we will get back to you as soon as possible.
Please DO NOT use this form where an immediate response is required e.g. to change or cancel an appointment, you must call (07) 3889 4416 where we can assist with you.