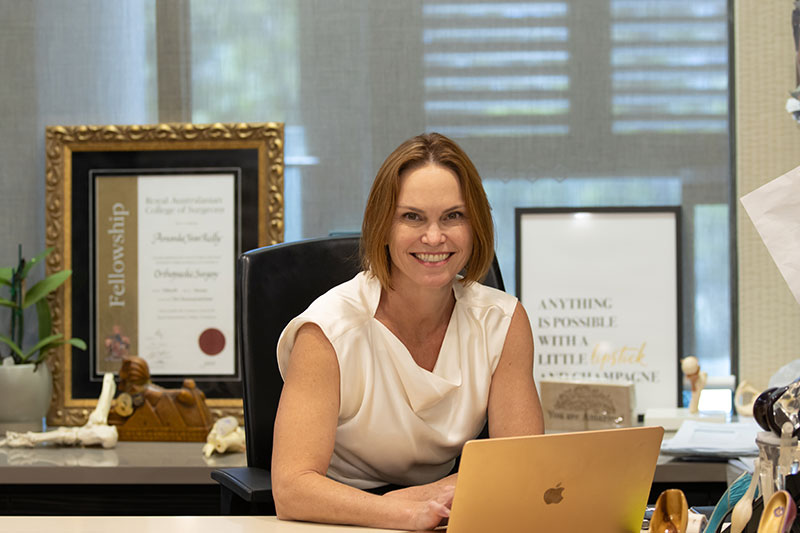 Dr Amanda Reilly has been providing Orthopaedic Specialist services for the last 14 years in the Redcliffe public hospital, and also through the Peninsula Private Hospital.  
Dr Reilly gained her qualifications in Medicine from the University of Queensland in 1995, then going on to specialise in Orthopaedics, gaining entry to the Royal Australian College of Surgeons in 2006, specialising in Orthopaedic Surgery. Dr Reilly was also the 3rd female in Queensland to become a fully qualified Orthopaedic Surgeon, helping lead the way to today, where there are many other women specialising in Orthopaedics.
Dr Reilly is associated with the following Orthopaedic Groups & Associations
Royal Australian College of Surgeons
Member of the Redcliffe District Medical Association from 2012
Member of the AMA 2010 to current
Current chairman of Qld training for Australian Orthopaedic Association
Fellow of the Australian Orthopaedic Association since 2006
Dr Reilly other interests include:
Fitness / Running: actively involved in running & personal training.
Completed the Melbourne Marathon and Gold Coast Marathon & is a regular competitor in half marathons.
Family: Dr Reilly is married & has three children, and loves spending time with the family.
Boxing: an activity recently taken up to help with the fitness program.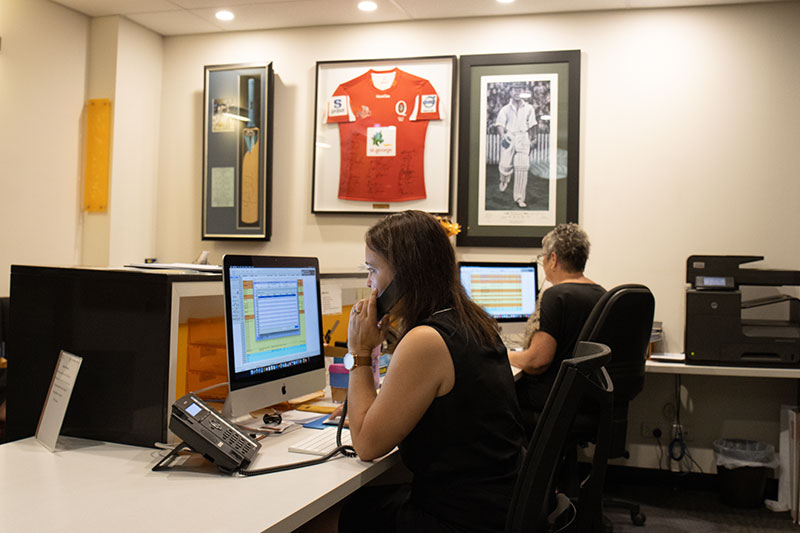 Your first contact point with Reilly Orthopaedic Surgery will most likely be with one of our friendly receptionists, either Nikki, Wendy or Megan. Nikki has been with Reilly Orthopaedic Surgery for more than 4 years, and is very experienced to handle your enquiries & requests, as are our other receptionists – Wendy with more than 2 years with the business, and Megan our casual receptionist. Our reception staff will help you with things like booking your initial appointment, and also helping with information on pre-operative, and post-operative care.
Overseeing the practice is the Practice Manager, John Atchison. John has been with Reilly Orthopaedic since its inception and ensures that the business mechanics of the practice are looked after on a daily basis. John has a background in business & finance for 20 years, and is a qualified financial planner.